Real Estate Mortgage Loans.




Diane

Kelly
Discover Real Estate Ltd.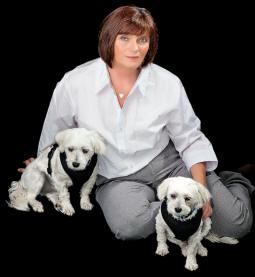 There's good news for Calgarians when it comes to mortgage financing. The concept of "one stop shopping" has just moved to a whole new level. In the past many Calgarians looking for homes for sale in Calgary, started their search looking for a mortgage with their financial institution. Now your best source for one-stop mortgage shopping could be ourselves. As a licensed realtor with Discover Real Estate, I have formed powerful alliances with some of Calgary's top financing professionals . Through these alliances, I can help you get the best available rates, terms or incentives from dozens of Canada's most reputable lending institutions. Your savings could be considerable – in time as well as money.
In addition to saving time and money, you get other benefits from one-stop shopping for a mortgage. First, convenience – dealing with one contact rather than many can save you time. You can plan your financing without constantly having to make new applications every time you want to research rates or access a new product. Secondly, service - you want the confidence of dealing with a reliable source who knows your needs, and is a proven performer in handling your business to help you evaluate your options. To get off to a flying start, fill out the application below and I will forward your details on to Calgary's top independent brokers.