Calgary Real Estate, an investment?


Diane Kelly
Licensed Calgary Real Estate Agent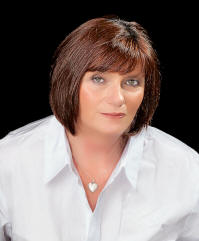 In Today's volatile stock market, poor returns on mutual funds and dismally low interest rates have some investors despairing of ever getting a good return on their money. Here in Calgary, more than ever, real estate is emerging as a preferred investment option. It's a secure, stable alternative for those investors who are looking for a good return in a long-term investment.
Take a look at what Calgary real estate can offer you as an investment choice. It's a tangible asset with real and inherent value. The land is there to see and to use, not just some concept on paper that could become obsolete with the latest technology development or devalued through a mismanagement scandal. It's in limited supply - after all, there is only so much land to go around - and that helps to keep the price up. There will be also be a continuing demand for real estate - and that also contributes to it maintaining or improving its value over the years.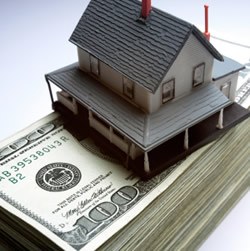 Real estate also offers you the potential to generate income as well as appreciate in value. You might consider buying a property specifically for the purpose of renting it out, or you could buy a property such as a duplex where you could live in one part of the residence, and generate rent from the remaining unit. Here's where as a real estate professionals I can help. We can help you to estimate the carrying costs, and can even suggest creative financing options to help keep your costs down while you're building up equity. Remember that any property other than your principal residence can be subject to capital gains tax, and there will also be tax implications for any rental income you earn. Make sure you talk to your lawyer and your accountant before you make an offer, so there are no surprises when you finalize your transaction.
Best of all, real estate can also offer you a way to appreciate the value of your investment while improving your quality of life at the same time. You can put today's low interest rates to your advantage by financing a move to an upgraded home or recreational property and enjoy your investment while it gains in value. To find out more about making an effective investment in your future with real estate give me a call on 403-383-8025


---
---
Copyright © TALKCalgary 2000 - 2010
Photography, & copy writing by Steve Kelly or as credited.
Calgary Real Estate consultant Diane Kelly, Discover Real Estate Ltd,
Real Estate Blog | Realtor Testimonials