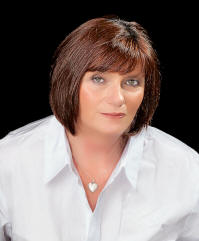 How to Find The Value of You House
The first step in selling your home is to ascertain it current market value.
As part of our service we provide a complimentary no obligation market appraisals on all homes located in and around Calgary.
To start things off, please give me a call Diane on (403) 383-8025. Alternatively, if you would simply like to get an idea of what property prices are currently selling for in your neighborhood, simply fill out the following short form and I will research the market in your are for you.

Remember there is a huge difference between the asking price for a property and the price it sells for. This is especially true if the home is a private sale or has been listed with an inexperienced realtor. In any event, I will provide you with both "asking" and actual "sold" price information in your area.
To view client feedback and testimonials for Diane Kelly click here