Marlborough - North East Calgary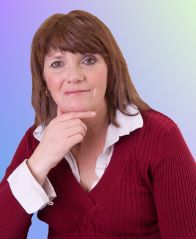 Homes for sale in Marlborough
Live MLS details of all homes for sale in Calgary and area.
The Community of Marlborough is located in northeast Calgary. The area was part of 1961 annexation and the community developed into a predominantly low density residential neighbourhood. It is bounded by the Trans Canada Highway to the north, 52nd Street NE to the east, Memorial Drive to the south and 36th Street NE to the west. The community is 6 kilometres east of the Downtown which is linked to Marlborough by Memorial Drive and the LRT. Barlow Trail and 52nd Street are the principal connectors to the industrial areas in the south.
Schools
Bob Edwards Junior High School - Public
Chris Akkerman Elementary - Public
Marlborough Elementary - Public
St. Mark Elementary School - Separate
For a full list of homes available in North East Calgary click here