Panorama Hills - NE Calgary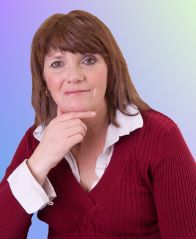 Homes for sale in Panorama Hills
View all homes for sale in and around Calgary
Not only is Panorama Hills destined to become an excellent community, but it is also home to Calgary's first ever e-Community. Genstar's Panorama Hills is wired for every technological advancement the future may bring. High speed Internet ... smart appliances ... all are easily accommodated.
From the acres of green space, rolling hills and elegant home designs to the golf course and spectacular valley views, Panorama Hills has everything you desire in a beautiful new community. You're only 15 minutes from downtown Calgary, which means you could be on the championship golf courses that much sooner -–challenging yourself while unwinding after a tough day at the office.
There are plenty of parks, bike and walking paths and playful tot-lots throughout Panorama Hills. Stroll through the rolling green space, toss the ball around with the kids, or go for a long bike ride as our trails connect with the city's wonderful pathway system. With 385 acres of ample spece to enjoy, there will always be room to grow in Panorama Hills.
And the Country Hills Towne centre is just blocks away including Home Depot, Canadian Tire, Silvercity theatre, banks, restaurants, Sobey's and a new Superstore has opened up behind Silvercity theatre. Opening this summer is the recreation centre.
For a full list of homes available in North West Calgary
click here