Making Virtual Tours a Reality.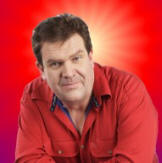 PANOTONE is Calgary based company run by husband and wife team Steve and Diane Kelly.

Steve is a thirty year broadcast veteran and photographer who has worked with some of the most respected names in the industry such as CNN and BBC Television.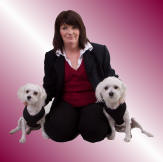 Diane is is a licensed real estate agent who has built a reputation for herself as a dedicated and experienced realtor with both home buyers and sellers in Calgary.
Today Panotone is part of one of the world's largest virtual tour providers who produce 360 virtual tours for real estate agents, hotels and resorts across the glo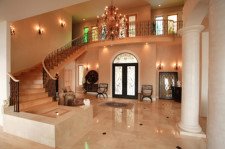 PANOTONE came about as a result of a gap in the market to provide quality photography and video production that was accusable to smaller companies and realtors who were seeking a way to better showcase homes.
Today, PANOTONE is a market leader in commercial photography and 360 virtual tours. In 2009 PANOTONE joined with Real Tour Vision the worlds largest virtual tour provider to offer a range of virtual tours that can quite literally turn heads.