Business and Commercial Virtual Tours
Click Here For Examples and Pricing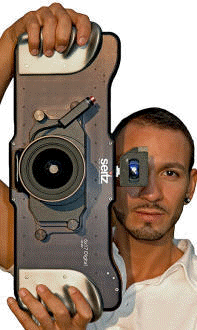 You want a website that provides viewers a "next best thing to being there" experience. Steve Kelly Photography and Panotone can make that happens with a virtual tour of the highest quality in the business. Let us design a virtual tour package for you that will bring the virtual world into your front door and anywhere else you'd like!

Why should you market with virtual tours? Isn't a simple website enough? Not anymore! Stand out among your competitors, show prospective customers what you can uniquely provide. Give each and every visitor a guided tour showcasing your business 24 hours a day, 7 days a week. No simple website can do that! Virtual tours can:



Attract more prospective customers and keep their attention.

Gives your prospective customers more confidence to make a reservation, book a stay, or contract your services.

Gives you an edge over your competitors by providing a personal introduction to your business, facilities, or property.

Virtual tours are becoming standard in many service industries. You need to include one to stay competitive!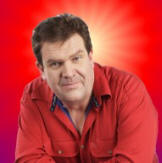 Part of Steve Kelly Photography, Panotone, is located in North West Calgary and uses the latest technology to produce the clearest 360 degree photos in the industry. Located outside of Calgary? No problem! We travel for large jobs and as a member of the world's largest virtual tour network, Panotone has instant access to over 1,500 virtual tour dealers in 25 countries to cover your remote locations!

Getting the process started is as easy as a phone consultation, followed by a written proposal for your review. We pride ourselves on our top-notch customer service! Call Steve Kelly Photography at (403) 478-0066 to put the power of a virtual tour of your business to work for you – today!



Powered by exclusive technology developed by our partners , the world's largest virtual tour network, Panotone are small enough to deliver a personal service while being big enough to deliver at a price that is hard to beat.
---