PROFESSIONAL STUDIO PORTRAITS
Only $295.00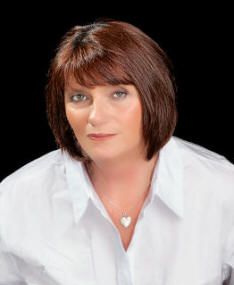 In any people business image is everything.

All too often small business people forget this. They've spent thousands of dollars placing ads in various places and figure that's enough. Remember any add is only as good as it's content. And in a people business such as real estate content is very often related to image.
As the old saying goes promote yourself, promote your company, and promote your product and you wont go wrong. As such a professionally taken studio portrait not just desirable IT'S CRITICAL to all you personal marketing strategy's.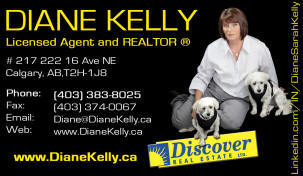 At PANOTONE we offer studio portraits starting at only $295 Professional makeup and hair stylists can also be made available on request to ensure you look your best. Why are we so concerned that you look your best? Because if your successful in business we are successful.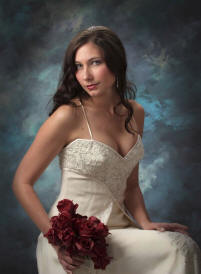 Last but not least, why not take control of your "entire image projection" and let PANOTONE craft your personal or family images? That was you will be ensuring that all your pictures are truly worth a thousand words.
To schedule your own professionally taken studio portrait session click the link below.
To see samples of our work click here