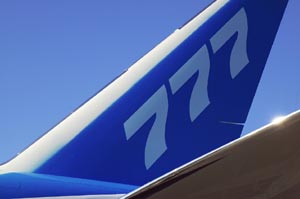 Boing 777

Beginning Friday, Dec. 1, 2006, British Airways plan to launch five non-stop flights per week, between Calgary International and London Heathrow Airports.

According to Robin Hayes, an Executive Vice President, with British Airways the new service is a direct result of t

he boom in the Calgary and Alberta economies. "We are extremely confident and excited there will be roaring demand for the new flights from both the tourist and business sectors," Hayes said, adding that "We see this as an opportunity to offer a premium choice of air travel to the Alberta market, offering the only flat-bed service between Canada and the UK."

BA plan to use new Boeing 777 fly-by-wire aircraft to service the route offering

four unique classes of service ranging from first class to premium economy.